Senior Licensing Officer & Licensing Officer
(MIS19061, MIS19060 & MIS19069)
PLEASE NOTE: THE CLOSING DATE FOR THIS VACANCY HAS BEEN EXTENDED TO 4:00PM FRIDAY, 29 NOVEMBER 2019 (WST).
CURRENT APPLICANTS DO NOT NEED TO REAPPLY.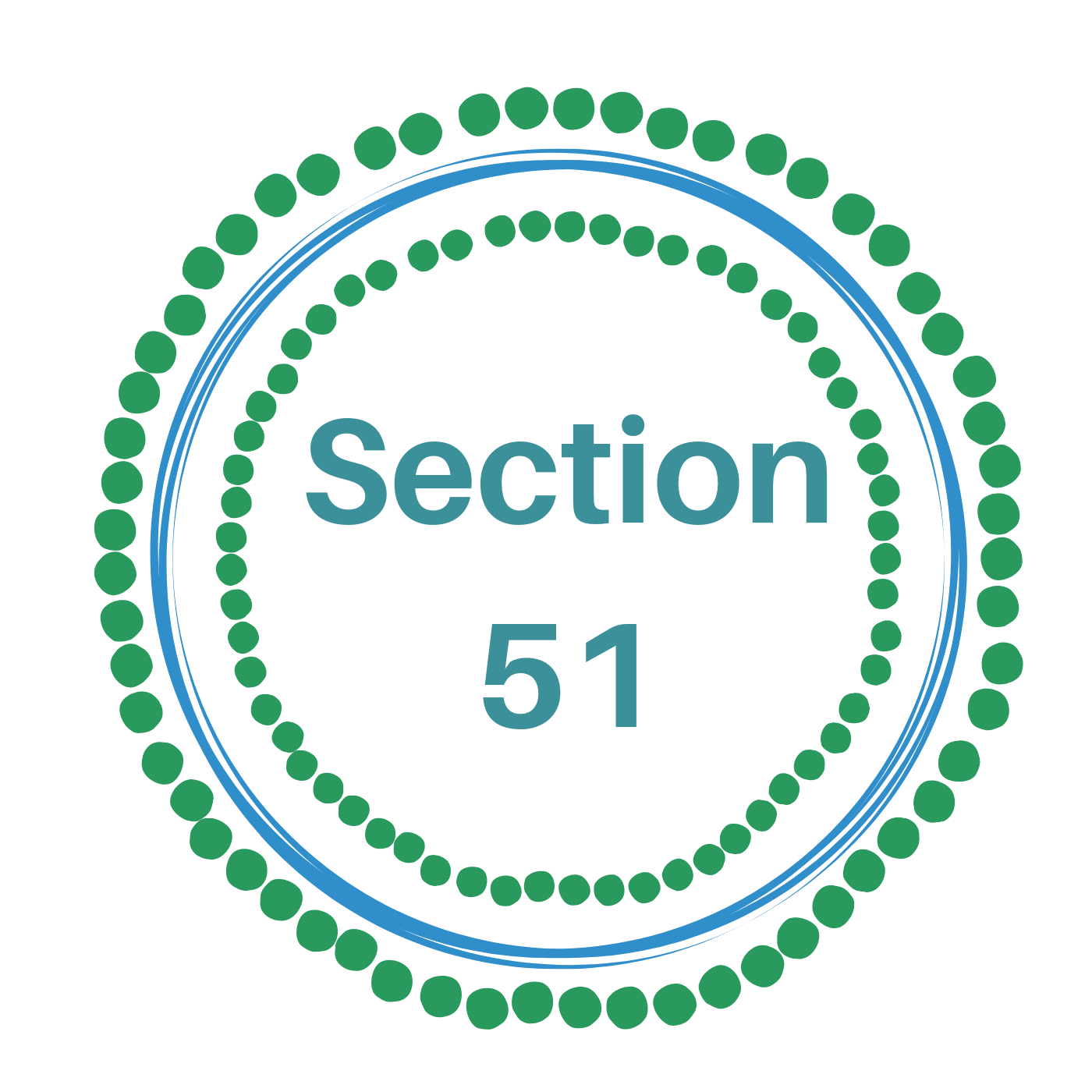 Aboriginal Employment Program
Kaya! Wandju!
Ready for the next step in your career?
Come and join us!
DMIRS is seeking to increase the diversity of our workforce to better meet the differing needs of our customers and to improve equal opportunity outcomes for our employees. These positions is part of the Aboriginal Employment Program (AEP), which is a diversity initiative to achieve equality and increase workforce representation of Aboriginal and Torres Strait Islander people. Therefore, pursuant to Section 51 of the Equal Opportunity Act 1984 (WA) only Aboriginal and Torres Strait Islander applicants will be considered for this role. Confirmation of Aboriginality will be required.
What is the Aboriginal Employment Program (AEP) about?
The AEP is a 12 month program which provides Aboriginal and Torres Strait Islander people employment and career development opportunities. The program commences in February 2020.
Benefits of the program include:
Permanent position upon successful completion of the 12 month program;

Structured training program and on the job learning;

Support and guidance from an Aboriginal Strategy Coordinator, sponsor, mentor and Aboriginal staff network;

Office location close to public transport; and

Great work/life balance through flexible working arrangements.
Still have questions?

Come to our open day on Friday, 8 November 2019 from 10am to 1pm at Mineral House, 100 Plain Street, East Perth WA 6004. Further information is in the attached flyer.

The Position/s

We are currently seeking Level 2 Licensing Officers and a Level 3 Senior Licensing Officer within the Service Delivery Group. As a Senior/Licensing Officer you will work within a team which is responsible for a wide range of consumer protection, dangerous goods, building and energy licenses, registrations, lodgements and applications.

We are looking for candidates who possess the ability to solve problems and to find solutions for stakeholders. You will work collaboratively with other team members and provide a prompt service to both internal and external stakeholders.

In addition to the above the L3 Senior Licensing Officer will process complex licensing applications made by relevant industry participants, check for compliance with licensing criteria and ensure that appropriate action is undertaken on incomplete applications.

Are these the opportunities you have been waiting for? Here's how to apply

To be shortlisted for interview you will need to submit a Resume and a 2 page cover letter demonstrating how your skills and experience meet the following role requirements;

Level 2 Licensing Officer

a) Be able to identify problems with written documentation.

b) Ability to work under direct supervision to meet timelines and priorities.

Level 3 Senior Licensing Officer

c) Ability to interpret and apply legislation.

d) Ability to provide support to team members in relation to systems and procedures to ensure compliance with legislative requirements.

e) Checks and confirms accuracy of information prior to release.

IMPORTANT: Please state in your covering letter the level and job title you are applying for.

TIP – Use the job applicant pack when addressing the role requirements.

Applying for both positions?

If you wish to apply for both positions, please show how you meet the role requirements of b, c, d and e, as listed above in your covering letter (up to 3 pages) and a CV.

All other role requirements and capabilities will be assessed at a later stage in the recruitment process.

Once you have the above prepared...

Press the 'Apply for job' button below, complete the online form and attach your documents including Confirmation of Aboriginality for submission.

Please note that completion of a National Police Clearance will form part of the selection process.

Know someone who would be suited to a role? Click 'email a friend' at the bottom of the advert and encourage them to apply.

Further Information

For tips on how to put together your application, or details about the process, you can find Information for Applicants on our website.

For information regarding the program, employment conditions or documents in an alternate format please contact Jillian Collard, Aboriginal Strategy Coordinator on 08 9222 3244 or jillian.collard@dmirs.wa.gov.au

For further information please find attached a copy of the applicant pack and the job description form or contact Borhan Milani, A/General Manager Licensing Services Branch B on (08) 6251 2543.

DMIRS is committed to building a workplace culture that values diversity and inclusion. We actively promote the employment of Aboriginal Australians, people with disability, youth and other diversity groups. People with disability will be provided with reasonable adjustments in our recruitment processes and in the workplace.

Suitable applicants may be considered for other similar vacancies within the next 12 months.

Applications Close 4pm, Friday 29 November 2019 (WST)

Your application submission must be complete by the closing time, applications that are in progress or submitted after this time will not be accepted.



Attachments
- Applicant Pack
- Confirmation of Aboriginal and/or Torres Strait Islander
- Flyer
- JDF - Licensing Officer MIS19060
- JDF - Licensing Officer MIS19069
- JDF - Senior Licensing Officer MIS19061
- Section 51 - Fact Sheet

You can view and print these PDF attachments by downloading Adobe Reader.